Ireland's Best in Class Pharmaceutical Healthcare Service
 We are the first and only pharmacy group in Ireland offering an automated blister packing service to our patients. Delivering 99.98% accuracy for each patient blister pack at the touch of a button. We can dispense up to 50 patients monthly blister packs per hour and offer free delivery nationwide
Healthcare Service
Care | Privacy | Respect
Join up to one of our healthcare plans at Limitless Health, and receive up to 50% your next prescription. For more info, please click below.
SynMed® is connected via an interface to our management system and oversees all operations, from prescription to blister-card preparation.
Established pharmaceutical healthcare professionals, with pharmacies spanning the length and breath of Ireland.
Ireland's First SynmedRX System
Our system is fully HIQA and HSE compliant
Scanlon's Pharmacies and Healthcare Services, along with Limitless Health complies with all HIQA and HSE requirements in relation to supply of medication to residential care centres. All dispensing staff have been trained on these and all other relevant advisory documents.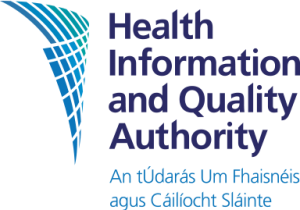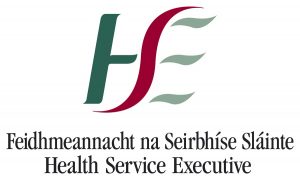 Speed
Automated blister packing, enables us to greatly increase speed & safety with up to 50 patients per hour.

Dose Monitoring
Automatically manage the selection, counting and placement of medications in the blister-packs.

Accuracy
Medications are automatically selected, counted and placed in blisters with an efficiency 99.98% accurate with a touch of a button, while the pharmacy's system sends the prescriptions.

Fast Delivery
We offer a FREE nationwide delivery service 7 days a week, Monday to Sunday. 
the way to success
Scanlon's Pharmacies, Limitless Health is offering residents who are on drug payment scheme the opportunity to join Scanlon's Pharmacy Limitless Health Program.  This enables residents to save up to 60% on the cost of medication monthly.  We offer free membership to all Nursing home staff.
Check out our full range of services
Membership
Save up to 60% off your prescription right now